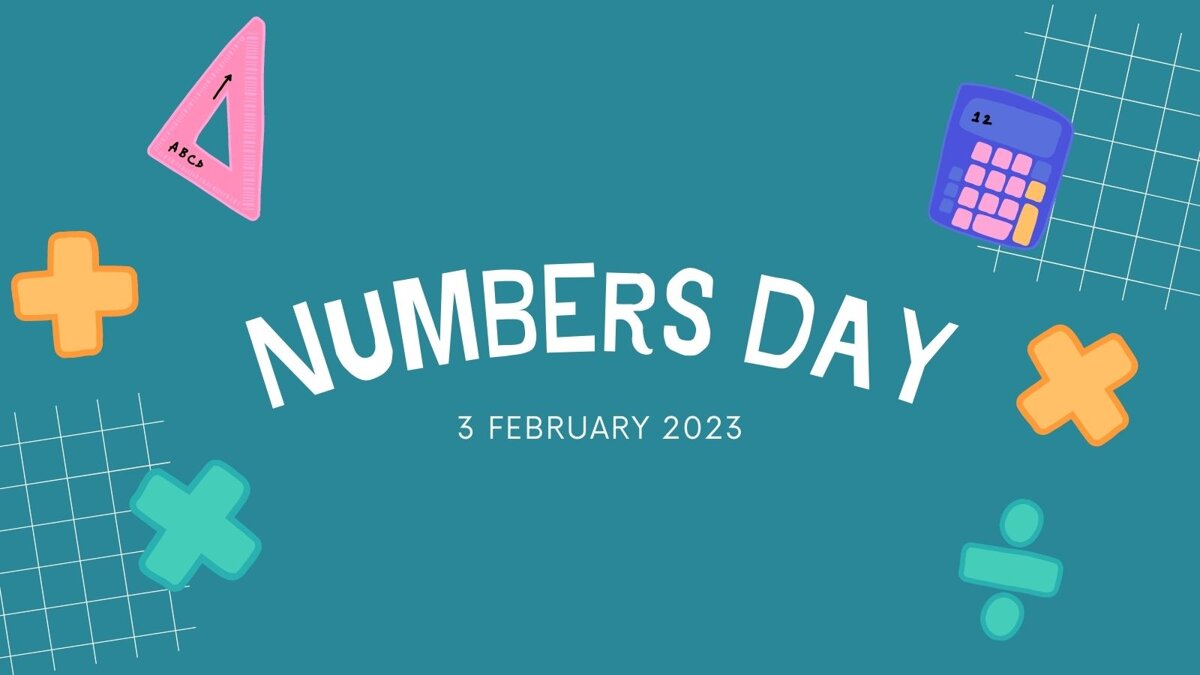 On the Friday the 3rd of February 2023 Grange Junior celebrated National Number Day
Created by the NSPCC National Number day aims to raise awareness for child abuse across the UK. They offer free maths based games that schools are able to use in order to help fundraise for the NSPCC. Grange Junior believes this is a fantastic cause, which is why we hosted various fun activities across the school last Friday.
Our pupils stepped up to the challenge and helped us raise funds for the NSPCC. They arrived at school in fancy dress and competed in multiple math challenges, including beating the teacher. Staff at Grange Junior also took part and dressed for the occasion. In total, we raised an impressive £110.50!
Finally, thank you to everyone who helped raise money this year.