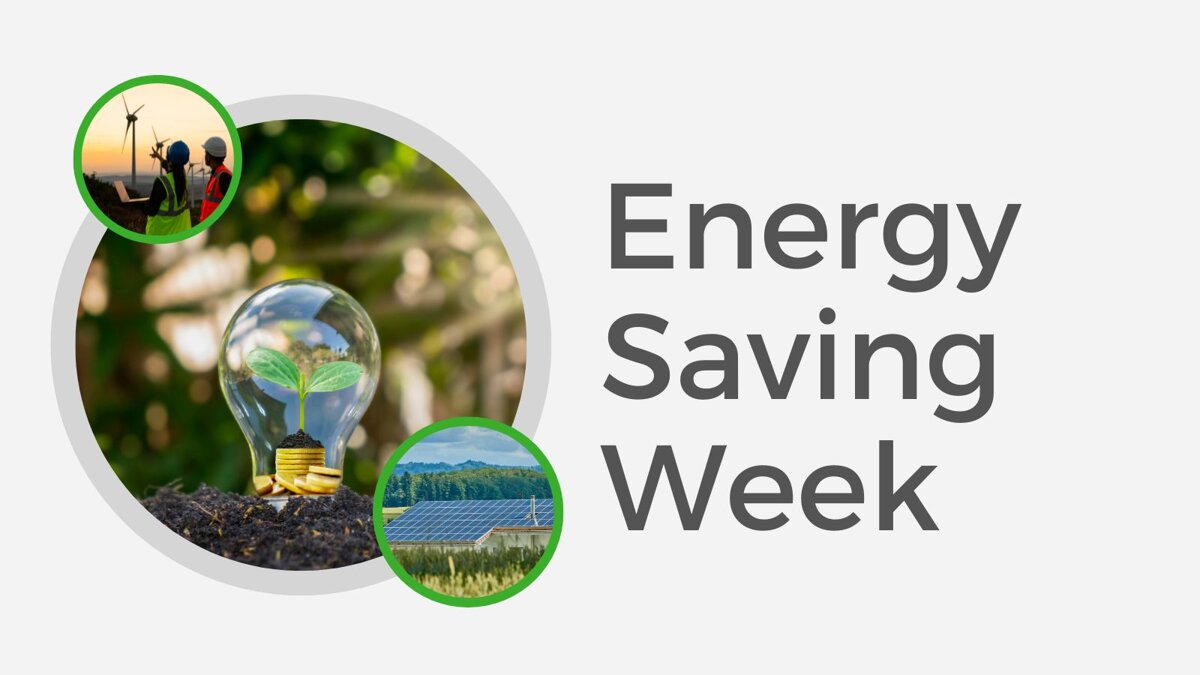 Here at Grange Junior we like to promote green values in our teaching which is why we participated in Energy Saving week 2023.
Energy savings week took place between January 16th and 22nd. We believed that this was the perfect opportunity to explain what energy saving is and why it is important to our planet.
To begin with, we got all of the pupils involved in an assembly where they were taught about the measures we can take to be more environmentally friendly. We looked at how we use energy in our homes and at school and what we can do to save energy and money.
Afterwards our classes took part in multiple lessons which highlighted the key messages from our assembly. Firstly, Year 3 created a flowchart of greener alternatives for example how we can use an air fryer instead of a double oven.
Year 4 discussed carbon footprints and how that can affect the wider world. They then looked at how they can shrink down their personal carbon footprint.
Year 5 put on their creative caps and invented a machine that could help cut down energy usage and then created some models out of recyclables items. They did very well and all of their models looked fantastic.
Finally, Year 6 wrote speeches about how we can cut down our carbon footprint and energy usage. They then performed them to each other.
By the end of the week our pupils gained a new understanding on what it takes to save energy and how their small changes can positively impact the planet.