Welcome to Grange Junior School's learning community.
---
Dear Parent or Guardian,
We are extremely proud of our school and the curriculum that we offer. We are passionate about inspiring learners of all ages and igniting a love and enthusiasm for acquiring knowledge and skills in every child.
Community forms the heart of our school with children, staff and parents coming together to ensure that each child is valued and nurtured as an individual so that they can realise their potential, not just in learning but in all aspects of their life and development.
If you need further information or have any queries, please don't hesitate to contact the school office. If you would like to see the school in action, we would be delighted to show you around. To arrange a visit, please contact the school office on 01793 822405.
We look forward to working closely with you and your child as you join our family of learners.
Mrs Hannah Gordon
Headteacher & Deputy Designated Safeguarding Lead
Latest News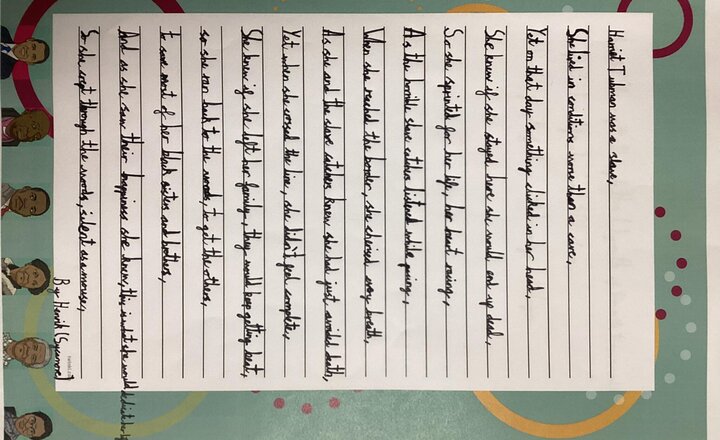 13 October 2023
We celebrated National Poetry Day last week, tying it in with our celebration of Black History Month. Find out more here!