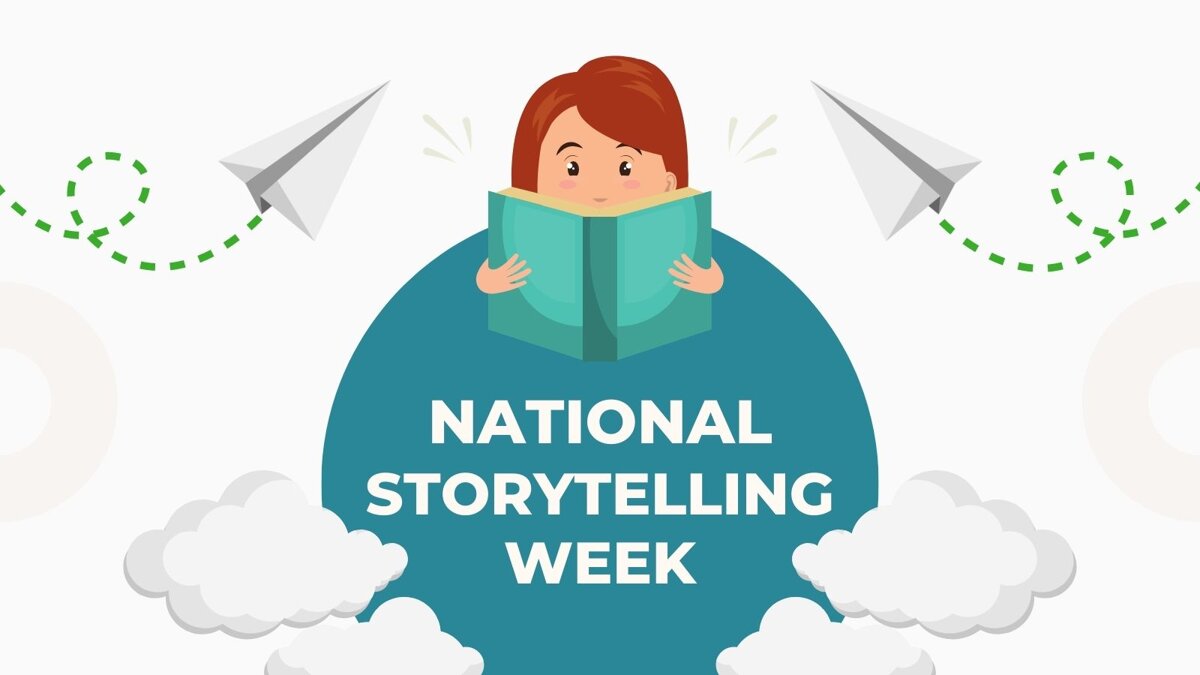 Grange Junior has joined the rest of the Uk in celebrating National Storytelling week.
National Storytelling week encourages pupils and students to dive into literature both new and old. Children learn about the history of stories and why they are important. It is also a fantastic opportunity to develop their reading comprehension skills.
At Grange Junior, we really enjoyed delivering a diverse range of engaging lessons. On Monday, the whole school took part in a workshop which was hosted by the National Literacy Trust. This included an in-person story which was told by professional author Wendy Shear who gave the children some amazing tips on how to write great stories.
We kept up the fun in class with the children focusing on developing their debating and describing skills; they did this by discussing a variety of questions including: Who is your favourite movie character and why? And who is the biggest movie villain and why? It was interesting hearing the children voice their opinions and it was a pleasure to see them make good use of their new skills.
We would like to thank The National Literacy Trust for providing an incredible experience and we hope that everyone has enjoyed Storytelling week with us.