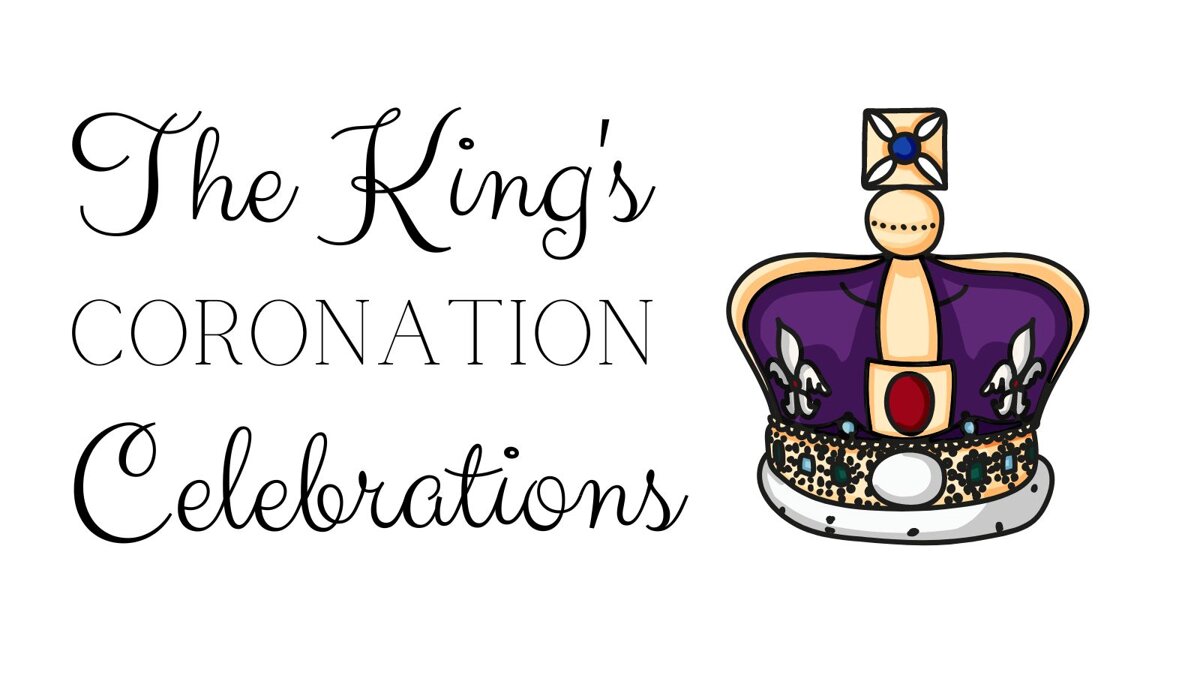 On Saturday the 6th of May 2023, the whole of the United Kingdom came together as we watched our new monarch, King Charles the third, be crowned King of England.
Last week's coronation event was a significant moment in British history as it marked the beginning of a new reign. Saturday's ceremony was steeped in tradition, and included rituals such as the king being anointed in holy oil; being presented with the crown and sceptre; and finally taking an oath of allegiance to the British people and our country.
The significance of this event has not been lost at Grange Junior School as during the week leading up to the 6th of May we taught our children all about the history of the British royal family, as well as why the coronation is of vast importance. We also didn't miss the opportunity to further promote British values to our pupils.
In addition to immersing ourselves in the coronation festivities, our students participated in activities that focused on the royal family's efforts to promote environmental awareness. Year 3 embarked on a litter pick, diligently cleaning up the surrounding area. Meanwhile, Year 4 got their hands dirty crafting seed bombs, ready to be planted for a greener future. As for Years 5 and 6, they unleashed their artistic flair by creating captivating artwork utilizing recycled materials.
We ended celebrations by coming together as a whole school for a grand picnic, which our pupils attended adorned in red, white, and blue. The atmosphere was fantastic as we shared laughter, stories, and delicious treats.
When asked about Friday's celebrations our principal, Hannah Gordon, had this to say, " As a school community, we were eager to commemorate this significant historical event and looked forward to joining together in celebration. We held high hopes for the sun to grace us with its presence!". We are glad everyone ended up having an amazing time despite the rather drab weather.
Finally, we would like to send a massive thank you to FOGS for supplying every child with a commemorative souvenir. It was the cherry on top of a fantastic day, and we truly appreciate their extra effort.
Last Saturday was an important moment in our country's history; and we hope everyone enjoyed celebrating the coronation, with their family and friends, as much as we enjoyed hosting these events!