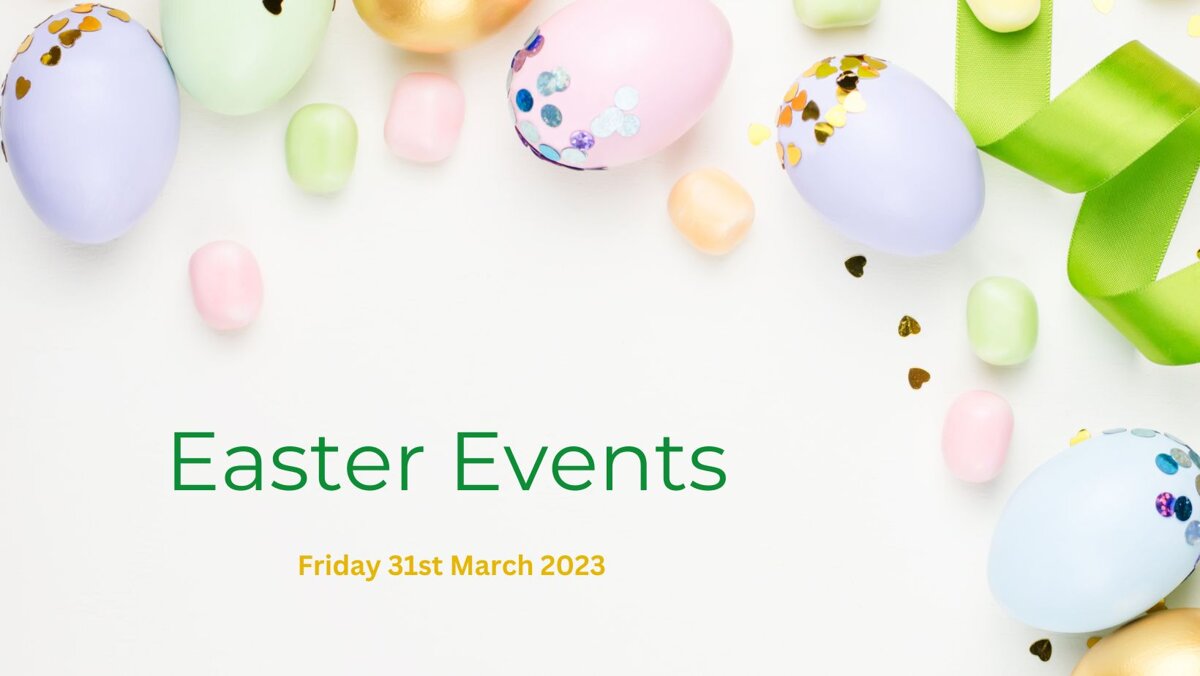 Friday 31st March is shaping up to be a fun last day of term for children at Grange Junior thanks to the amazing Fogs Team. We'd also like to remind you that it will be a non-uniform day! Read on to find out more:
At Grange Junior School, we are holding an Easter colouring competition and Easter trail on 31st March 2023.
Colouring Competition
We're excited to have Richard James Estate Agents judging the Easter Colouring Competition this Friday. The winners from each class will be receiving an Easter egg each! All colouring sheets for our Easter colouring competition were handed out to the children to take home last week. Please submit all entries by the 29th March. We look forward to seeing all of your fabulous pictures!
Easter Trail
On Friday, during the school day, all the children will be taking part in a lovely Easter trail around our school grounds. On completion, they will receive a small sweet treat for taking part.
We ask for a small donation of £1 to help fund these fantastic events that the Fogs team have so kindly put together. If you haven't done so already, please make your donation through the link below
If you have any questions in regards to the upcoming Easter events please contact [email protected]
We would also like to remind everyone that this Friday will be a non-uniform day.
Wishing you all a fantastic Easter break!
Grange Junior and the Fogs Team