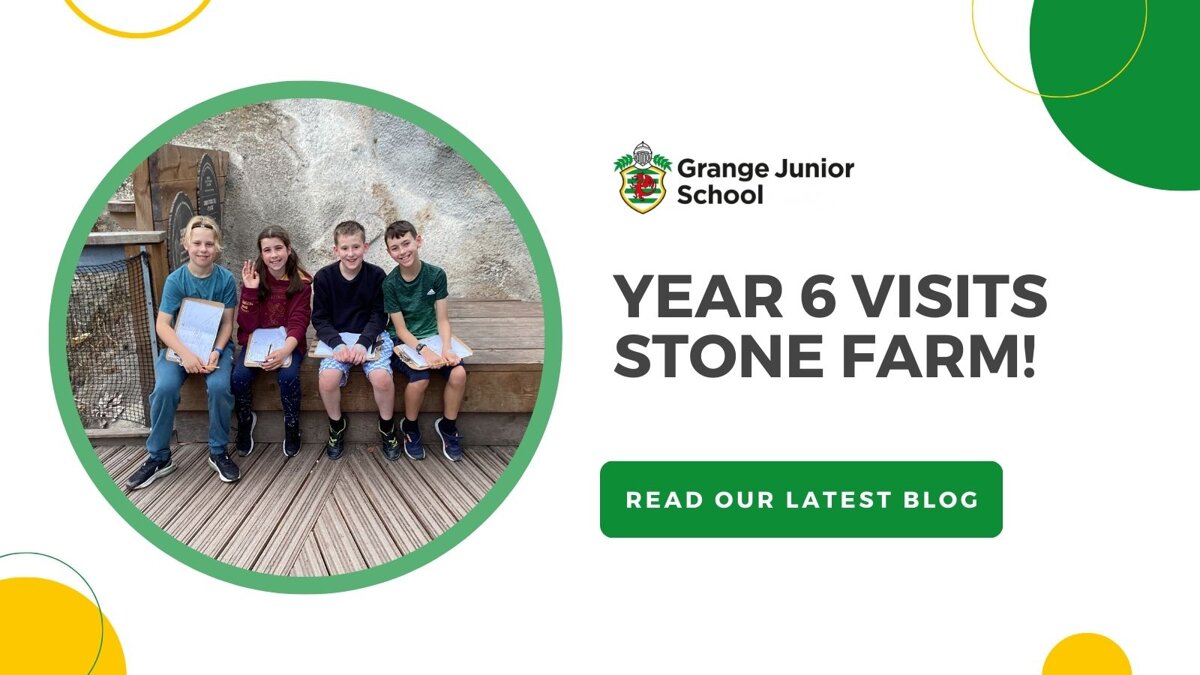 Our Year 6 pupils had a great time visiting Stone Farm in Devon!
Pupils stayed on the farm for 5 days, taking on the task of caring for the animals by completing morning and evening chores. They also took part in plenty of exciting activities throughout the days and evenings.
The children participated in a variety of activities, including walking across Dartmoor National Park, hearing spooky ghost stories inspired by local legends, working with The Eden Project to put together a fantastic workshop, and visiting the SW Lakes to take part in water sports exercises, such as high ropes, paddle boarding, raft building, and more.
Later in the evening, Year 6 enjoyed more stories around the campfire, hay bale mazes in the barn, a falconry display, and finally a groovy disco. They had a fantastic time and were ready for a well deserved sleep by the end of the evening activities.
A huge thank you to the staff at Stone Farm and the Grange Junior School staff for making this trip possible. Without your hard work and dedication, opportunities like this would not be possible. It is a privilege to be able to provide these trips for our pupils, and we are grateful for your support.